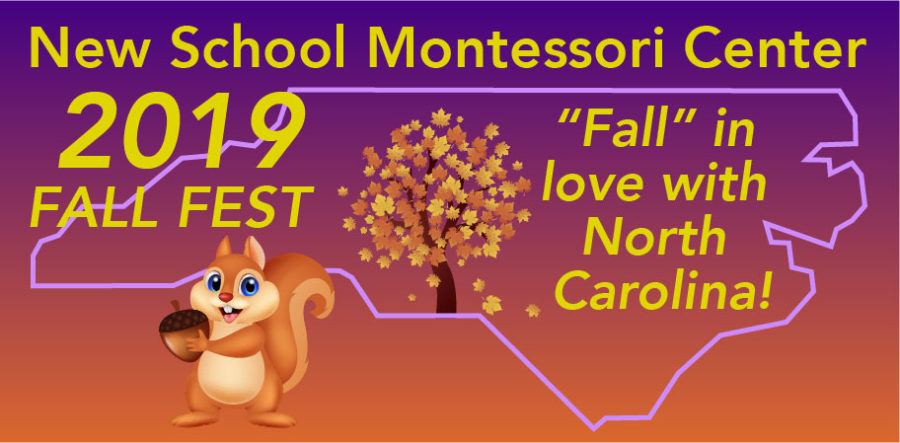 Location and Parking
We will NOT be holding the festival at the school this year!
Many thanks to Hope Community Church in Apex (address is 2080 E. Williams Street, Apex) for hosting our event this year. The benefits of this location include more accessible parking, climate-controlled indoor spaces for eating and games, quiet areas and a nursing space, and close proximity to the school.
The event will be held in the parking area to the right of the church as viewed from the road. Parking will be situated on the left-hand side of the church. An attendant will be present to help direct traffic and festival attendees. We will post a map for the festival soon!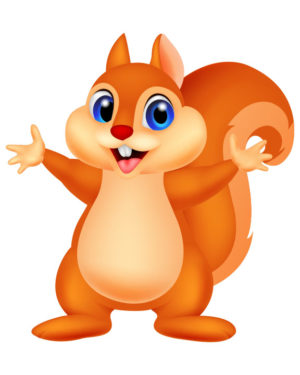 Attractions
The festival will feature activities including:
Ponies
Petting Zoo
Rides such as musical swings, pirate ship, fiberglass slide, and bouncy trampolines
Bouncy houses for children of all ages
Carnival-style games with prizes
Face painting
Hay ride
Rock climbing wall
Our first annual chili cook-off
Local vendors
Music from local DJ
Cakewalk
Entry Tickets
To enter our festival, everyone aged 2 and older (including adults) will need to purchase a wristband. Your entry wristbands will include unlimited participation in all attractions along with prizes.
Not included in the admissions price are:
Chili cook-off
Food and drinks
Bake and snack sales
Committee fundraising stands
Food and Drink
We have a new selection of festival food options this year!
The Debonaire Chef
We are happy to welcome The Debonaire Chef as our festival caterers this year. Meals available for purchase include traditional festival food such as hamburgers, hot dogs, a loaded veggie fry basket (vegan option), and loaded pork fries. Meals come with chips and a drink. Prices range from $8.00 to $11.00.
Fresh Local Ice Cream
Also joining us this year is Fresh Local Ice Cream, owned and operated by the Hillman family (a family from our Toddler Twos room)!
Cinnacraze
For those who love cinnamon, you will no doubt enjoy the specialty cinnamon buns from Cinnacraze!
The New School Bake Sale and Committee Food Stands
As always, the school will have a variety of baked goods, drink products, coffee stands, cotton candy (a perennial crowd-pleaser), and other goodies!
Chili Cook-off
Oh – and don't forget the chili cook-off! Not only do you get to sample the entries to the competition for $8 per person, you also get a free bread roll and drink.
Interested in entering your home-made chili for the competition? Email the school at info@montessoricenter.org if interested in entering. The winner will not only enjoy the pride of winning the competition but will also win a gift certificate!
Marketing & Vendor Opportunities
We offer local businesses and organizations space to share their products and services at the festival. This year our vendors can opt to be indoors or outdoors. Vending booth cost is now only $60 per booth!
For more details, and to book your space, please check out our Festival Sponsors and Volunteers page below.
Help Us Make The Festival Bigger and Better
Hosting the festival requires a substantial commitment of time and resources. We rely on our families and the local community to make our festival a success. Any and all help is very appreciated and goes toward making the festival a truly memorable experience!
In addition to sponsoring the festival or volunteering, we very much welcome additional donations. Donors and sponsors are essential to offset the costs of this event and to raise additional funds to support The New School's Expansion Project (details coming soon).
Please consider supporting the festival by clicking on the Paypal button above. Many thanks for your kind donation!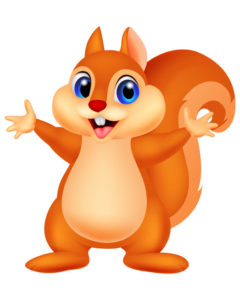 Many thanks to
Fuquay Family Dentistry
for being our top sponsor nine years in a row!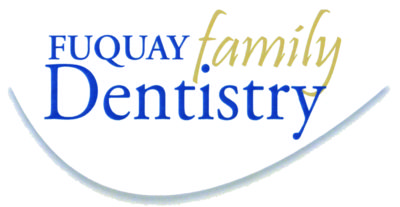 www.fuquayfamilydentistry.com
Thank You to This Year's Top Sponsors!
We owe a huge thank you to our local businesses who are making this event a reality! Please click on the images below for more information on each of our generous sponsors.
[logo_carousel_pro id="1100167″]
Thank You to our Donors!
[logo_carousel_pro id="1100225″]


The New School Montessori Center is a not-for-profit 501(c)(3) organization. All contributions are tax-deductible to the extent allowed by the law.