The New School emerged as a product of a training center for Montessori teachers created in the late 1970s. By June of 1984, the organization evolved into The New School Montessori Center (NSMC) and the North Carolina Center for Montessori Teacher Education (NCCMTE). At this time, the new organization acquired its 501(c)(3) non-profit status in addition to earning an affiliate membership with the American Montessori Society (AMS).
The school quickly outgrew its original site in Raleigh and moved to Johnson Pond Road in Apex. Shortly afterwards, a second location was established on Rand Road in Garner.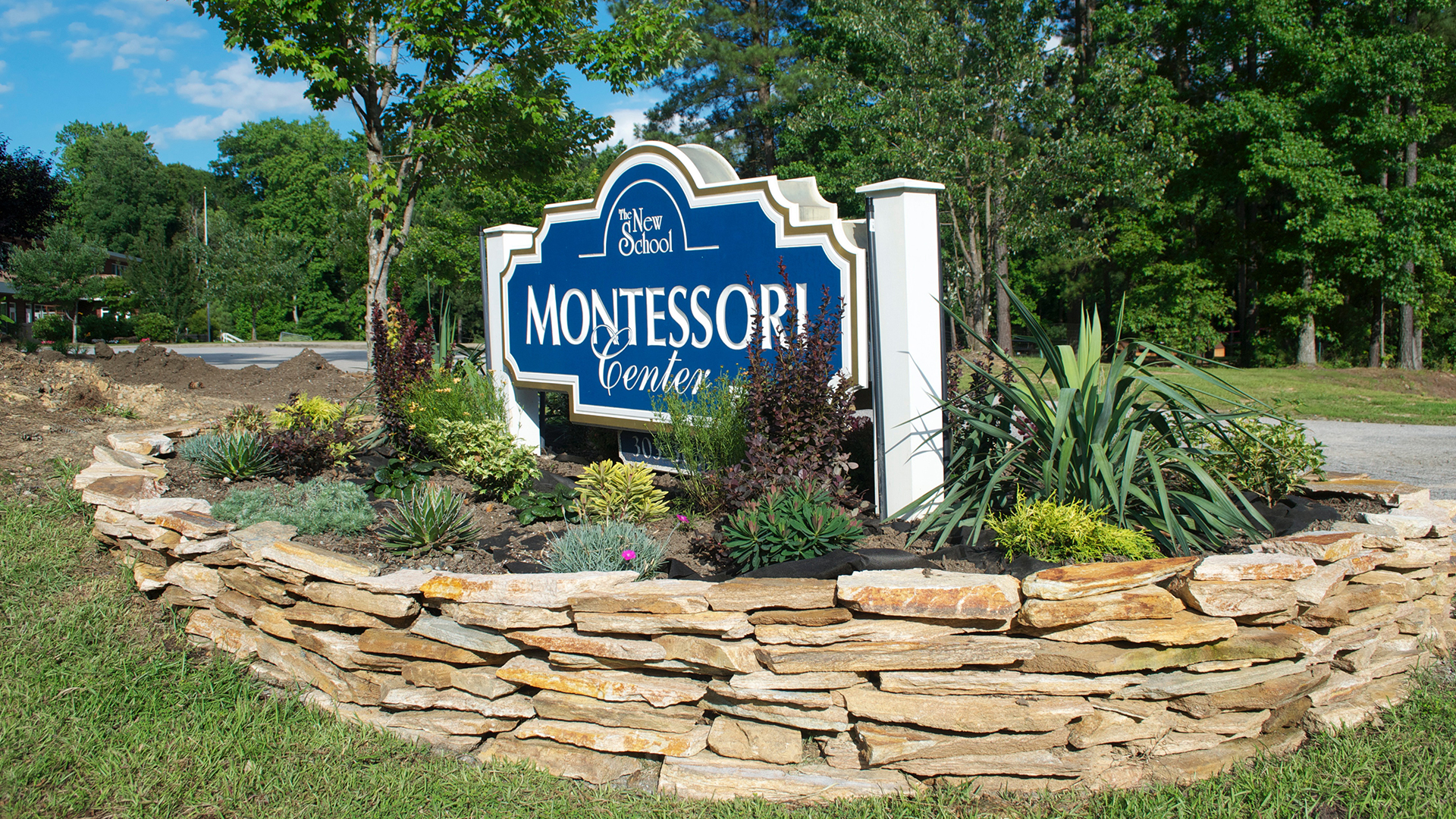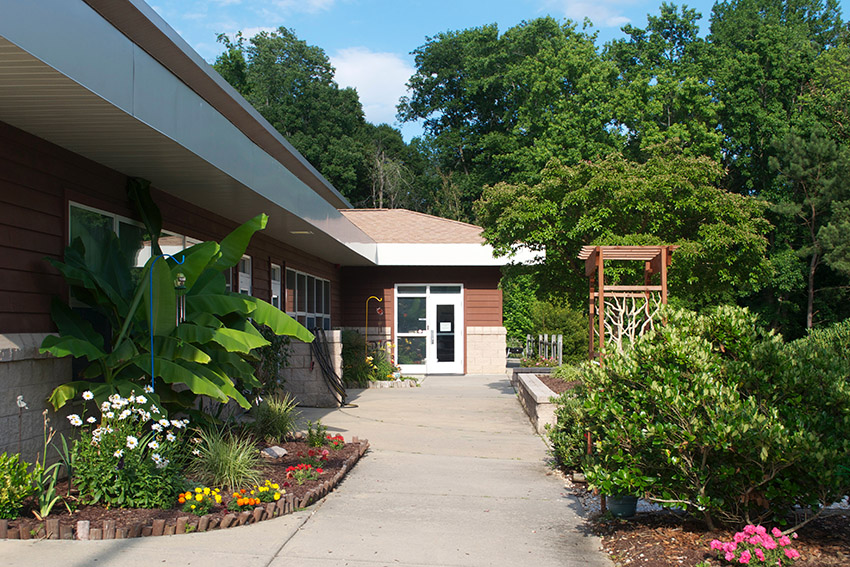 To consolidate, and to allow for further expansion, the school built a new, purpose-designed site at its current location on Sunset Lake Road in Holly Springs. Classes started at this site in early 2000.
The building was ambitious with a planned capacity of over 200 students, which reflected a significant increase in enrollment. During this period of time, the school changed leadership and committed to solely focus on developing the school as a separate entity from the training center. Ultimately, our ambition was well-founded as the school once again reached maximum capacity.
In the fall of 2014, The New School entered its next phase of expansion as it re-launched its Montessori Adolescent Program. To accommodate this additional classroom, the school installed an additional room behind the main building. This expansion allowed the school to offer programs through grade eight.
In 2016 the school and the NC Center for Teacher Education separated into two separate entities, and the school redefined its direction and vision to solely focus on enhancing the school's programs and extra-curricula activities.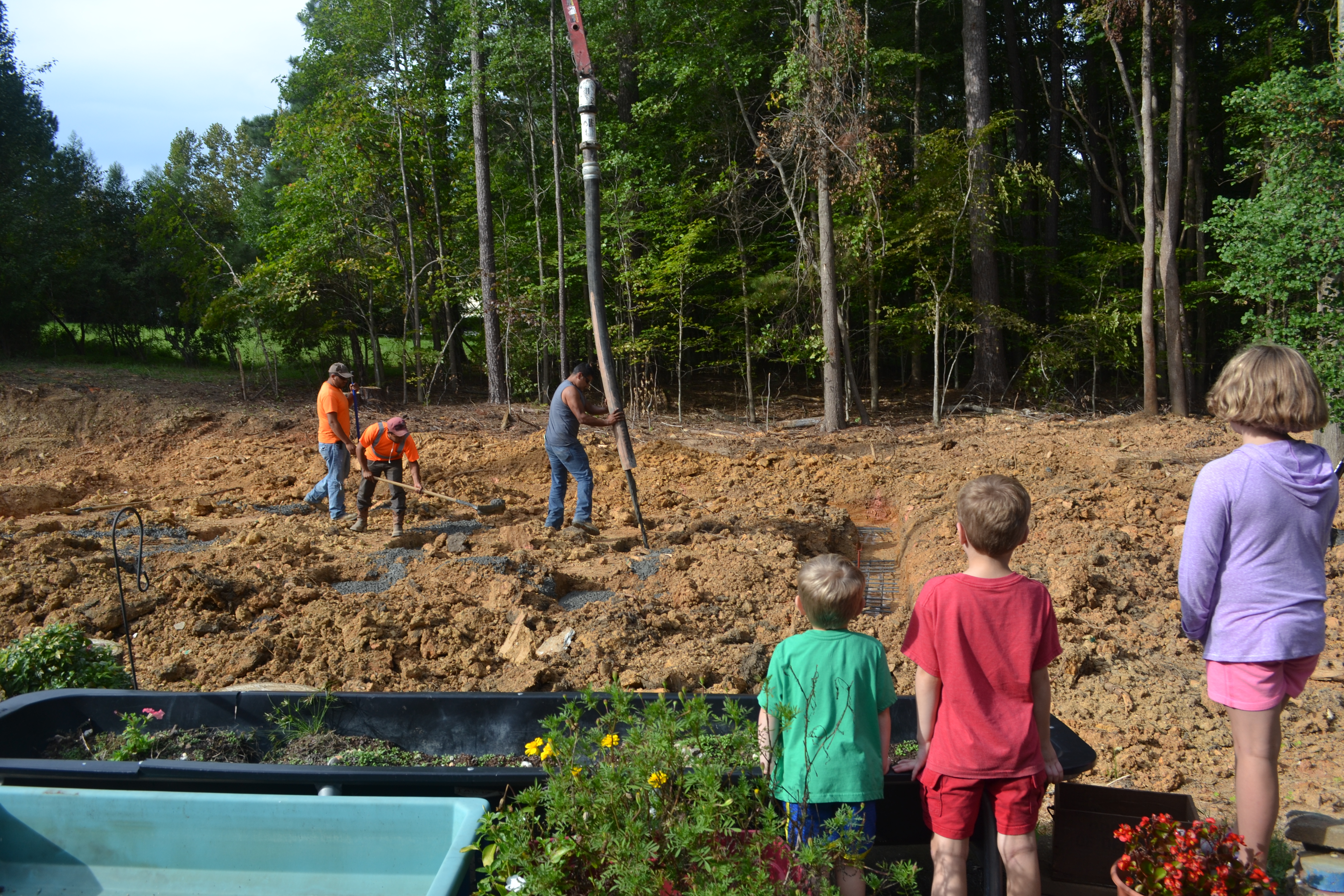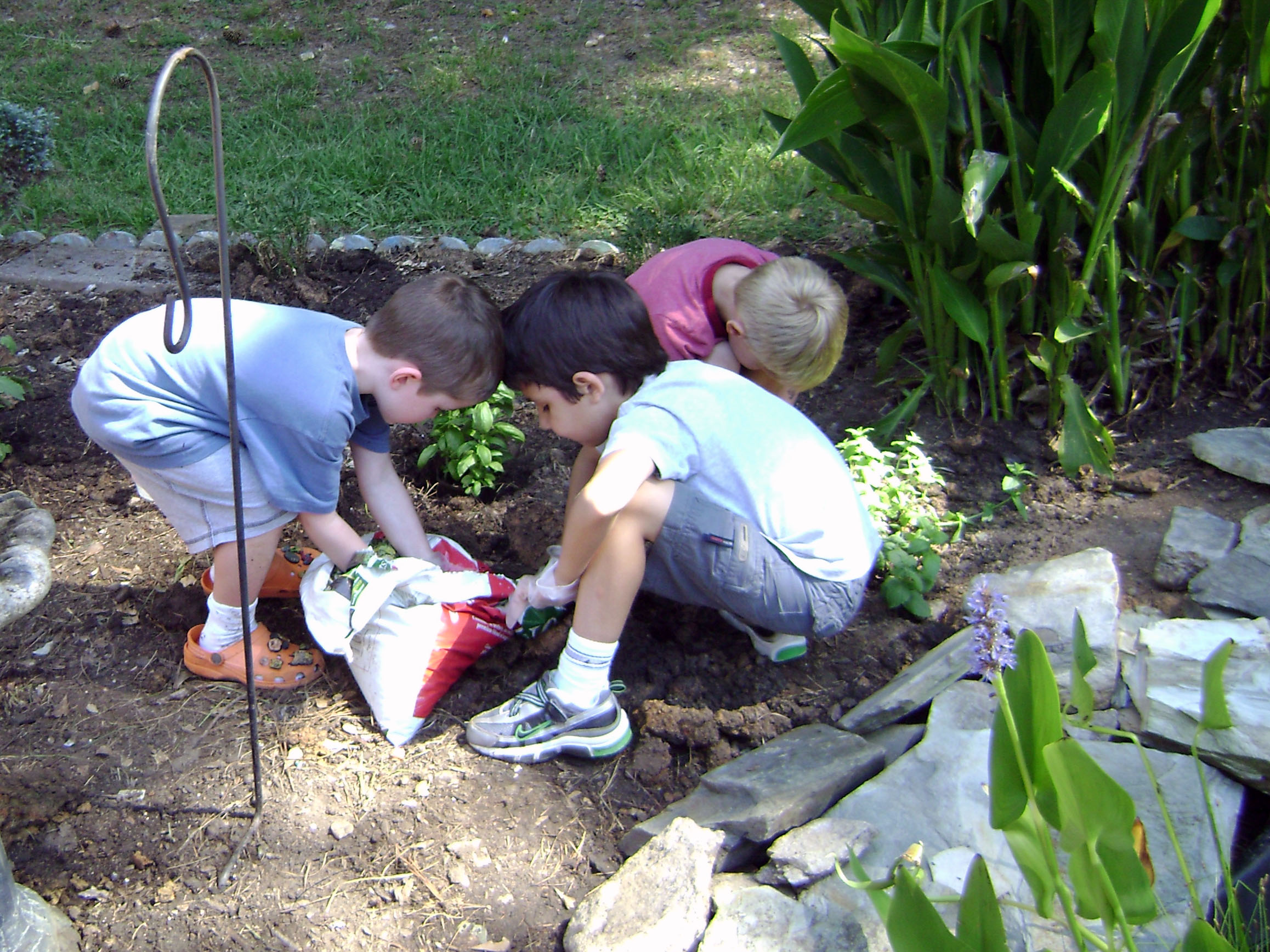 In May of 2019 the school purchased two adjacent land parcels bringing the total area of the property to 11 acres.
This purchase will facilitate the construction of additional buildings for our growing school community, provide space for outdoor working areas, and expand access to natural spaces for our students to explore.
With our recent land purchase, the school is now undertaking development plans for further expansion. Stay tuned for more details!