Nido Program
Our Nido Program for children aged six weeks to two years old provides a safe, nurturing environment for children to do what comes naturally to them – explore and learn about their surroundings!
The focus of this program is to encourage exploration of the environment to develop strong coordination skills. Our enriching activities and materials have been specifically selected to promote language development and independence.
Program Goals
Through a combination of individual lessons and outdoor activities, our Nido program is designed to focus on the holistic development of each child.
Activities and lessons are designed to encourage exploration of the environment and to promote the development of important skills, including:
Cooperative Play and Social Skills

Coordination and Physical Skills

Independence and Confidence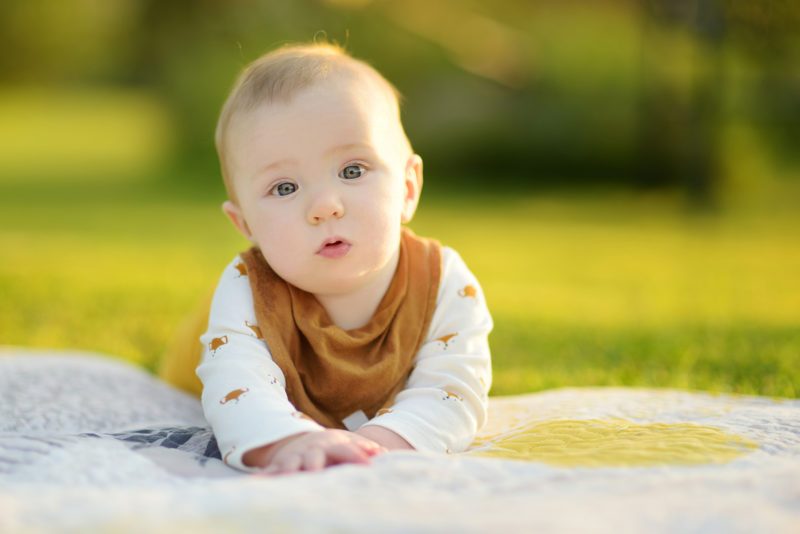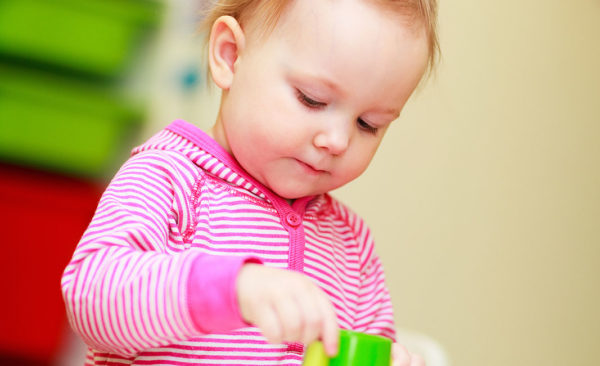 Individualized Program
The focus of our Nido program is to monitor important developmental milestones and to work closely with parents to establish a truly individualized program for each child.
Teachers tailor the daily routine of feeding, activities, and sleeping for each child based on their needs. The lead teacher coordinates with parents to create the schedule for their child and provides ongoing feedback on their progress.
With a maximum of 10 children with three or more teachers, including one Montessori certified teacher, each child's safety and development receives careful attention.