Summer 2022
Summer is a time for a mixture of Montessori and summer activities such as water day, visiting field trips, and special projects for our younger children. Our elementary students enjoy weekly theme-based camps based on students' interests including topics such as drama, sports, coding, nature, and more!
Eligibility and Schedules
Pre-school summer program
Nido, Early Years, and Children's House students must be currently enrolled or have a confirmed enrollment for the 2022-2023 academic year to participate in our summer camp.
Children who are enrolled in a 5-day schedule must select at least 7 weeks of summer. Children who attend fewer than 5 days must enroll for the full 9 weeks of our summer program.
Elementary students
Elementary camps are open to all past, current, and future students. We also welcome elementary-aged students who are not affiliated with the school but who have been referred to us by a New School family!
Elementary students may select any number of weeks to attend!
How to Apply
Click on one of the application buttons above based on your requested program.
The link will send you to a SignNow page as displayed in the screenshot to the right.
Enter the email address for each parent or guardian in the two fields (see the red and blue outlines in the screenshot).
Click on the send invite button. The form will then be sent to both parents / guardians.
Visit the email(s) you listed in the form to access the application.
Recipient 1 will be prompted to complete the information in the application. Recipient 2 will only need to sign the document. The application will automatically be forwarded to the school once both parents have signed.
Please email billing@montessoricenter.org to request a separate form if only one parent or guardian will be signing.
Elementary Camp Themes
Click on the images below for a brief note on each theme! More detailed information will be emailed to summer campers about each week.
Children's House Summer Camp Themes
Hover over the images below for a brief note on each week's theme. Details on the activities and daily schedules will be emailed to enrolled families.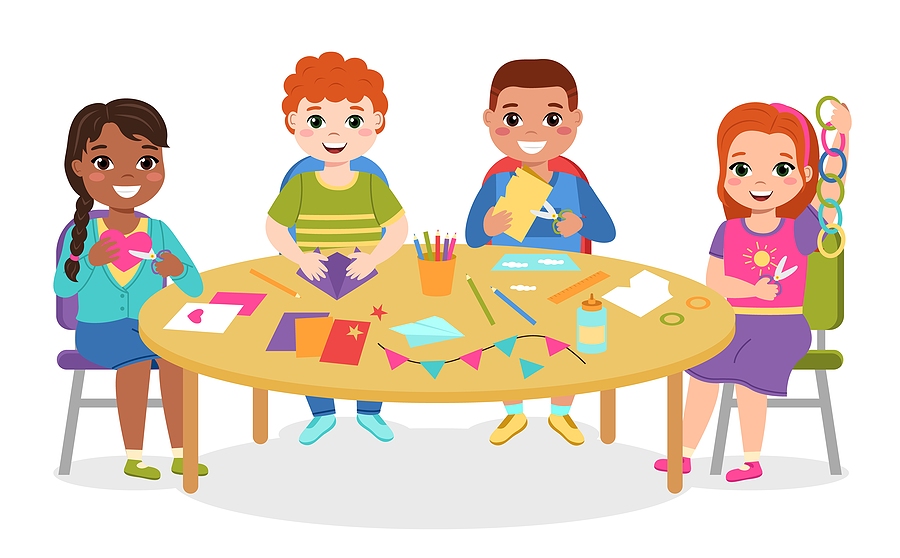 Arts and Crafts
Week One: June 13 – 17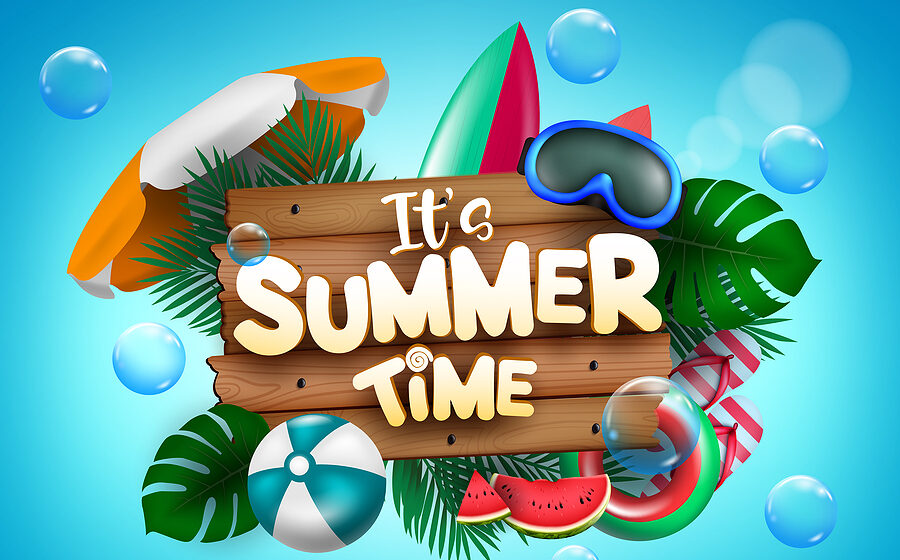 Exploring the Seasons
Week Two: June 20 – 24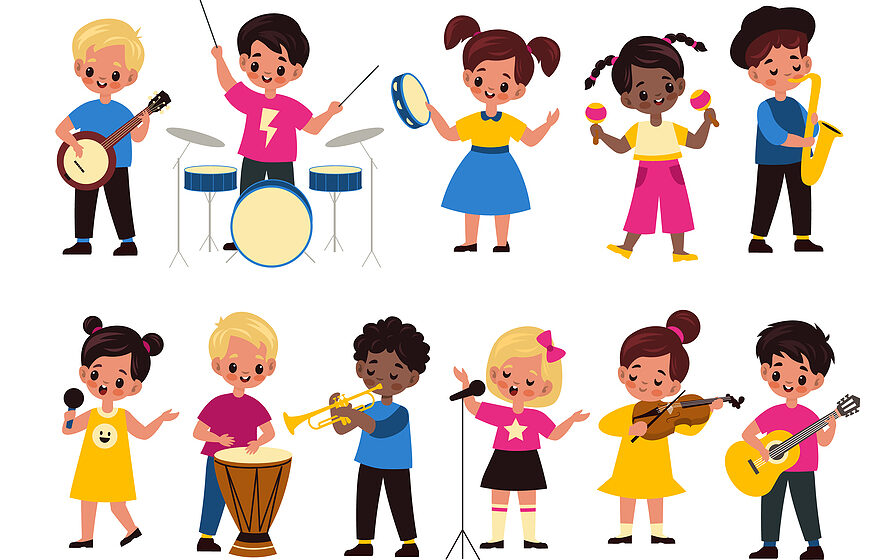 Musical Instruments
Week Three: June 27 – July 1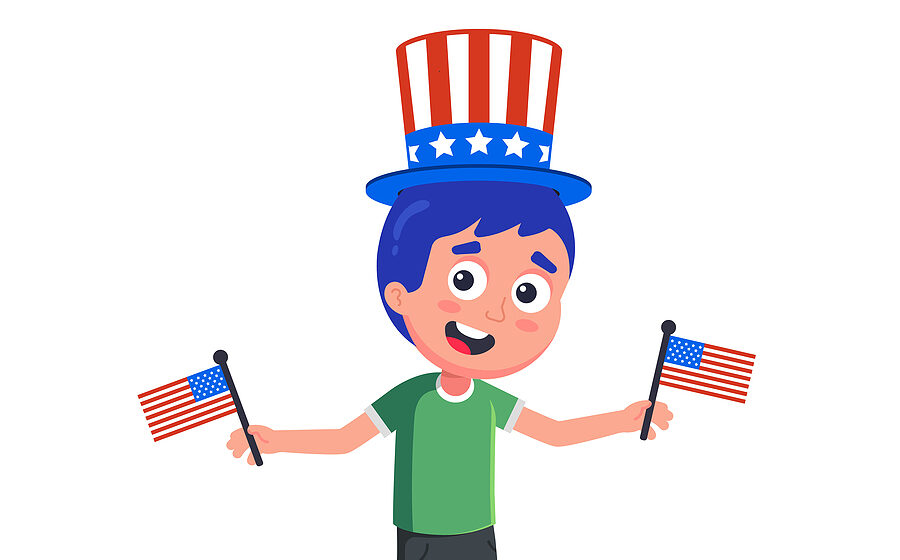 Independence Day!
Week Four: July 5 – 8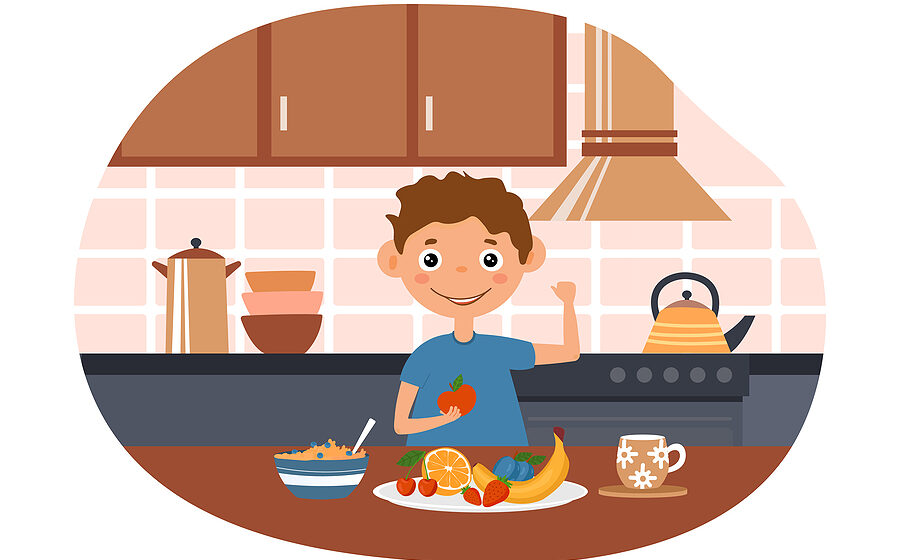 Cooking and Nutrition
Week Five: July 11 – 15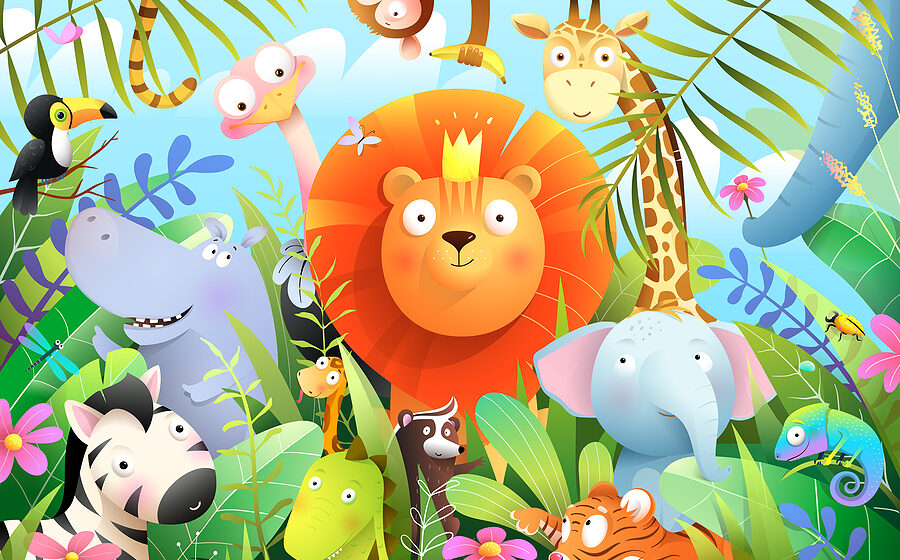 Safari Adventures
Week Six: July 18 – 22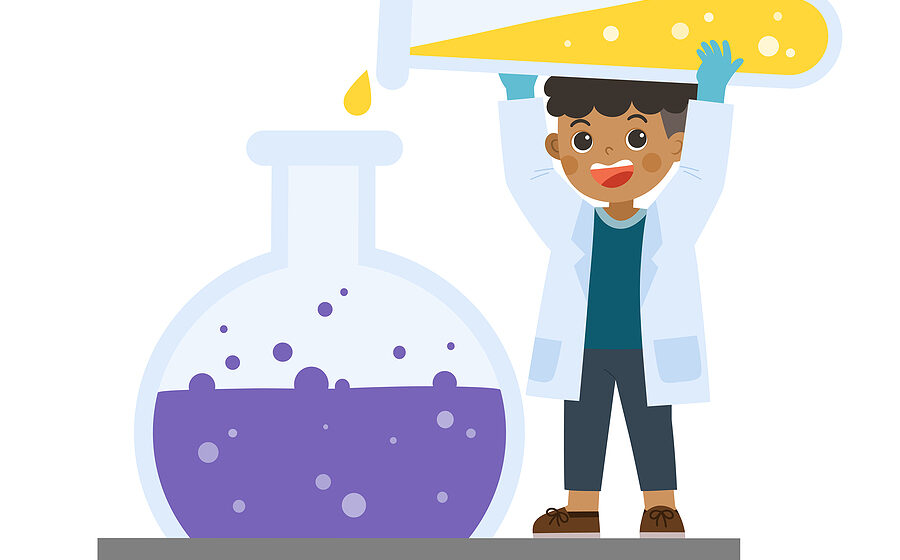 Mad Science!
Week Seven: July 25 – 29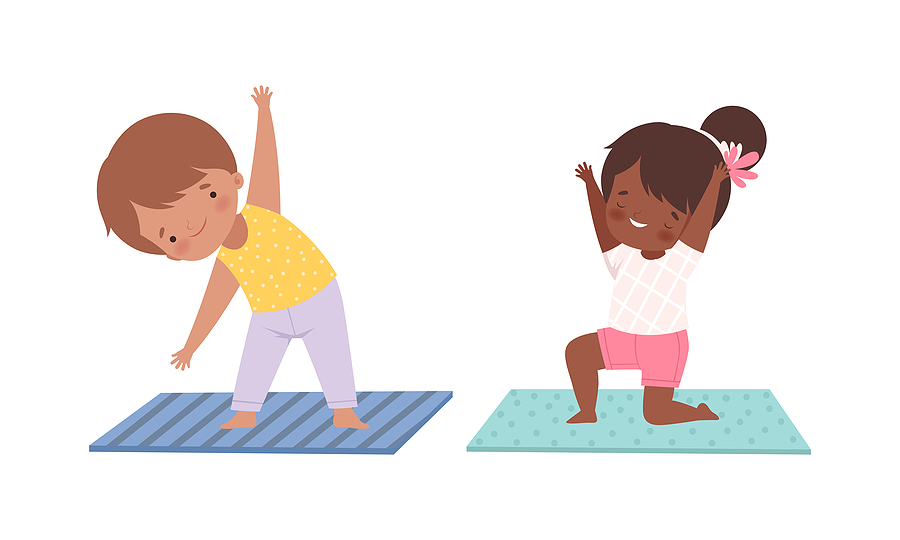 Sports
Week Eight: Aug 1 – 5
Ms. Jessica and Ms. Sarah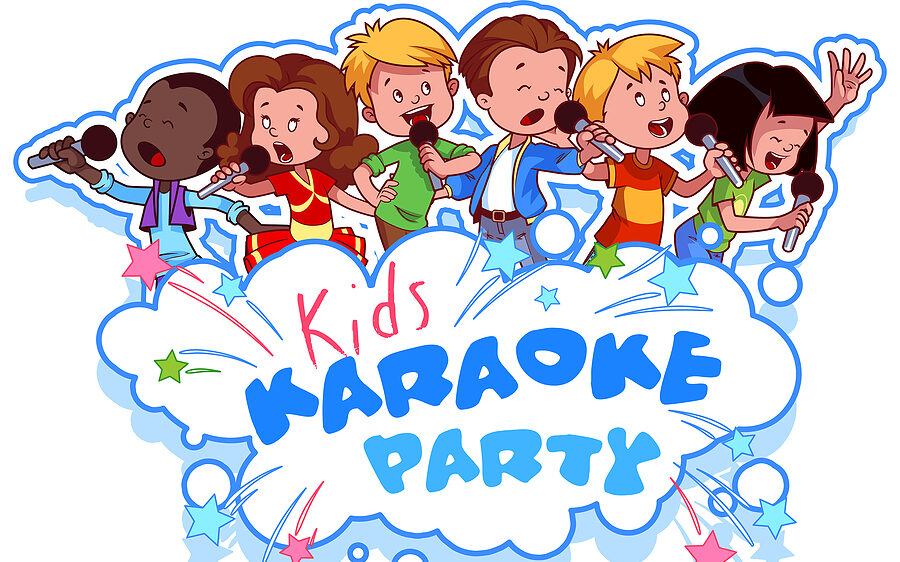 Karaoke
Week Nine: Aug 8 – 12