Summer 2023
Summer is a time for a mixture of Montessori and summer activities including visiting field trips and special projects for our younger children. Our elementary students enjoy weekly theme-based camps based on students' interests including topics such as chess, sports, coding, nature, and more!
Overview
Application Deadline: April 7th
Dates: June 12th to Aug 11th
Half Day Schedules: 8:15am to noon
Pre-elementary Full Day: 8:15am to 4:00pm
Elementary Full Day: 8:15am to 3:30pm
Early Release Dates (noon dismissal): 6/23 and 7/28
After-school end time: 4:30pm
Open enrollment: February 27th to April 7th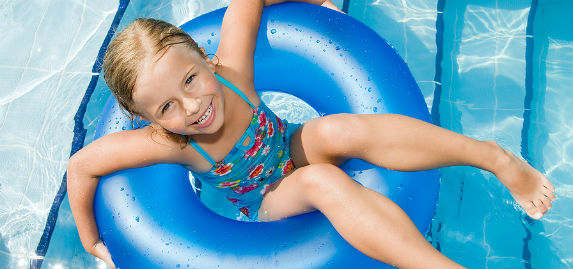 Notes
Please note that completing the summer application does not guarantee enrollment, as we have limited spaces. If your application has been accepted, the form will be signed by administration and you will receive a PDF copy of the enrollment contract.
Applicants who submit the form on or before April 7th will not be required to pay the $50 application fee. All applications submitted after April 7th will require the $50 fee.
Elementary Camp Themes
Click on the images below for more information on each camp!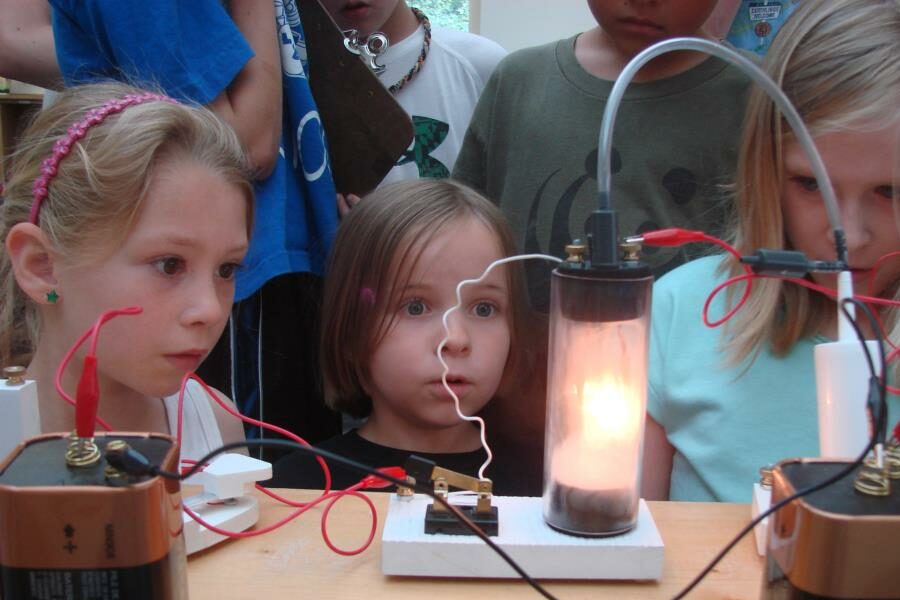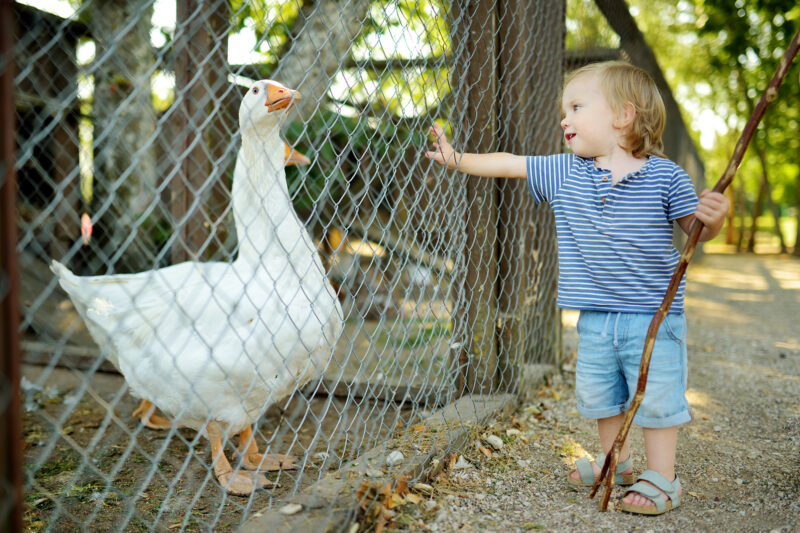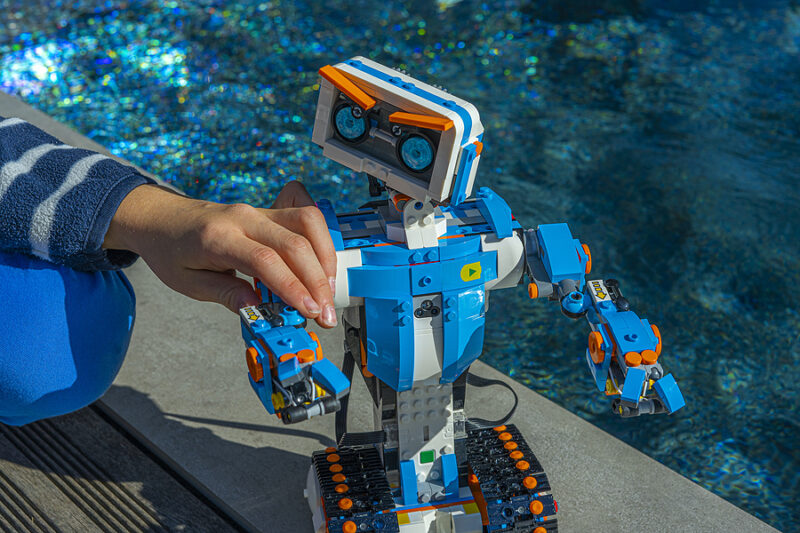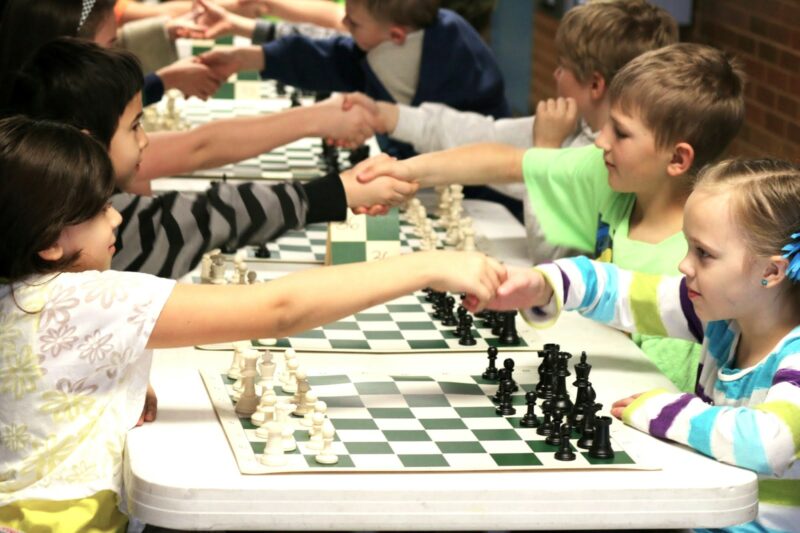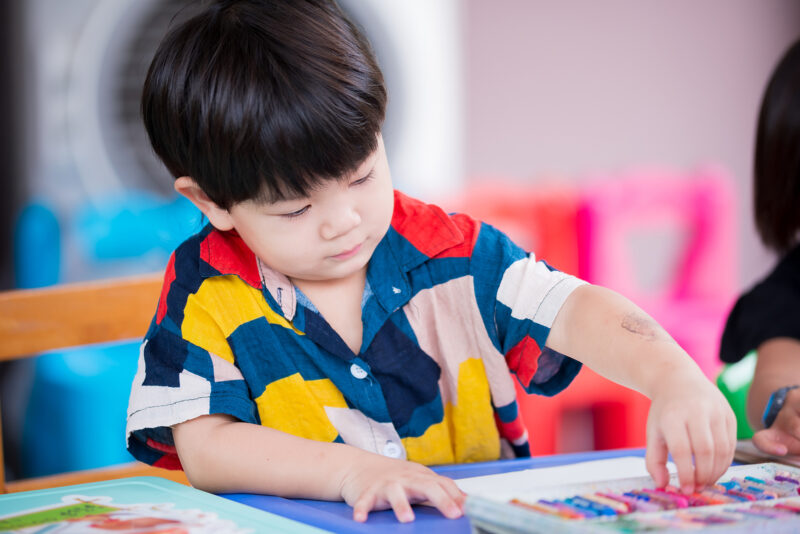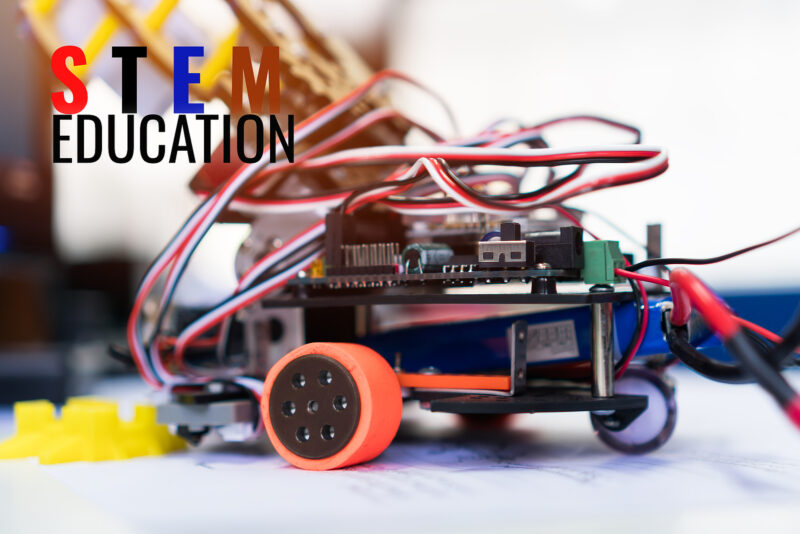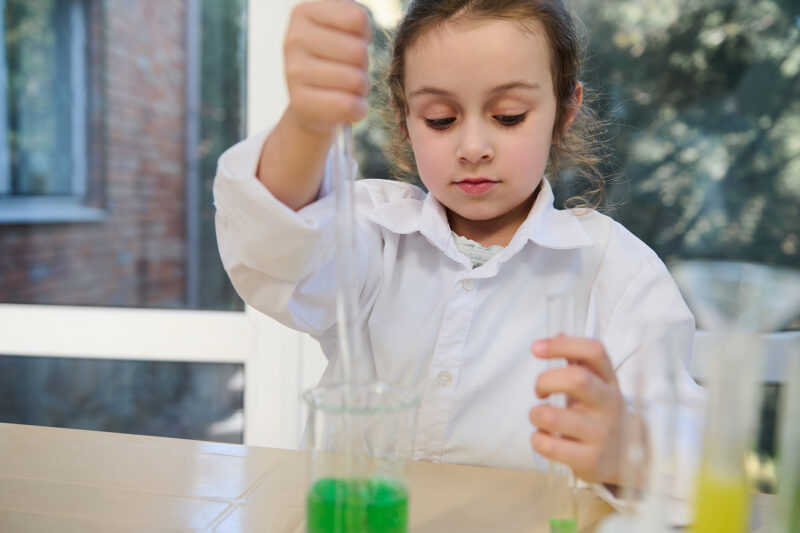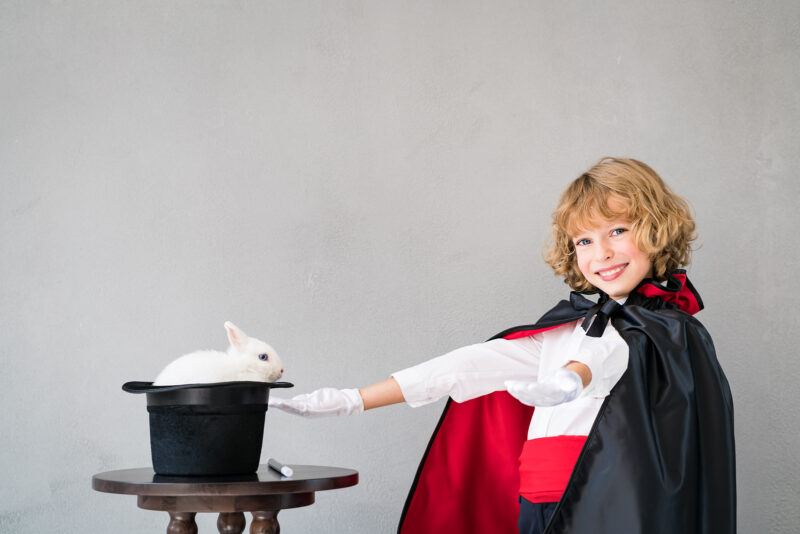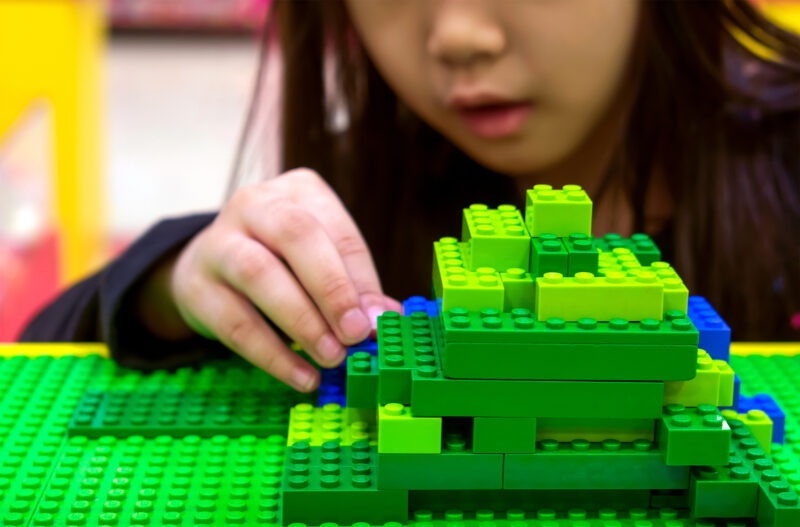 Frequently Asked Questions