Navigating in-between summer/fall temps, our middle schoolers took their annual away-from-home group trip this month. And this year it was to the Blue Ridge mountains to a place called Earthshine Lodge. The website reads: "Your Basecamp for Adventure!" And, boy, howdy, was it ever!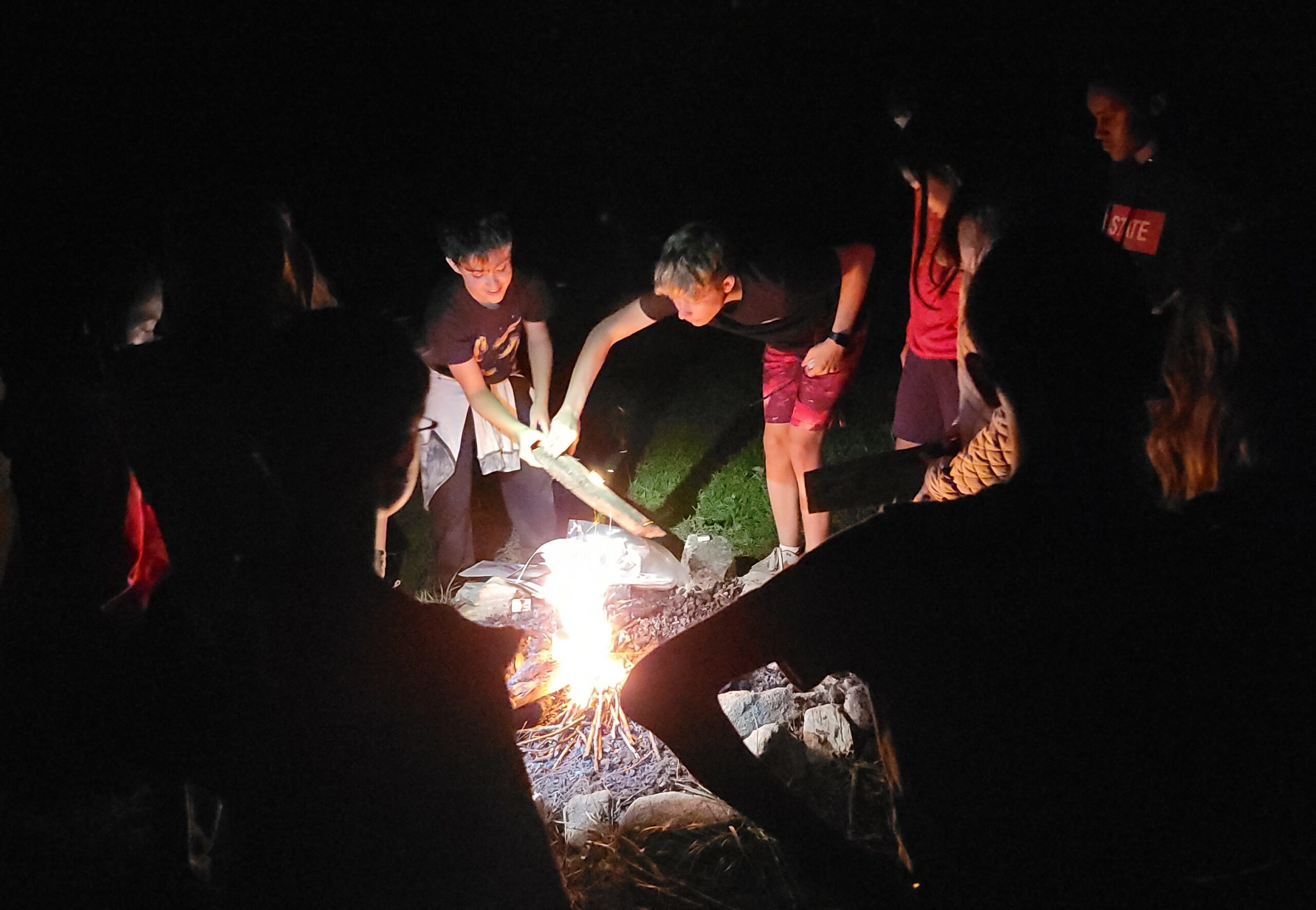 Ask any of our Earthshine enthusiasts if the five-hour drive from Holly Springs to Lake Toxaway was worth it… The general consensus: "Absolutely!" One student even said it was the "best vacation of my life!" Located on 76 acres perfectly situated amongst two national parks and two state parks, it provides a delightful disconnect to explore nature over a few amazing days.
From adorable alpaca-cousins and archery to trust and team-building events like hikes and spider-web games to tower-building and bonfires, these 16 adventurers forged friendship memories between serene sunrises and sunsets outside of school that will last a virtual lifetime!