The annual "Trunk or Treat" event at The New School never disappoints. With three dozen themed vehicles taking over the parking lot, scores of costumed characters collected an impressive overload of goodies from all the generous (and often colorfully bedecked themselves) givers!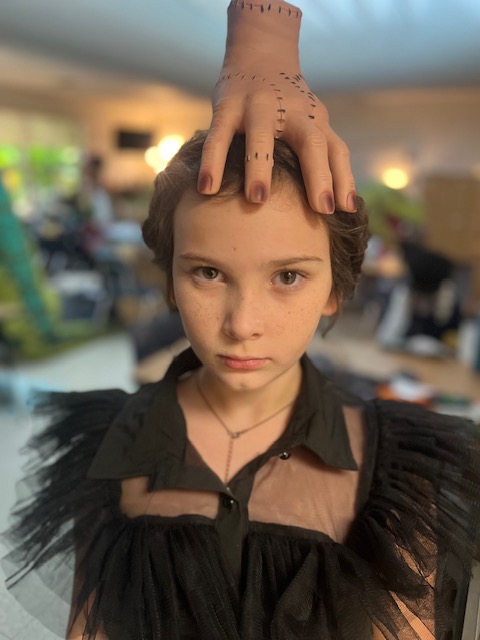 So with another Trunk or Treat in the books, it was delightfully punctuated with a couple of  "celebrity appearances"! Though it was on a Tuesday this year, Wednesday couldn't stay away. After all, this is a day that seems made especially for her and all of her closest fiends…er…friends!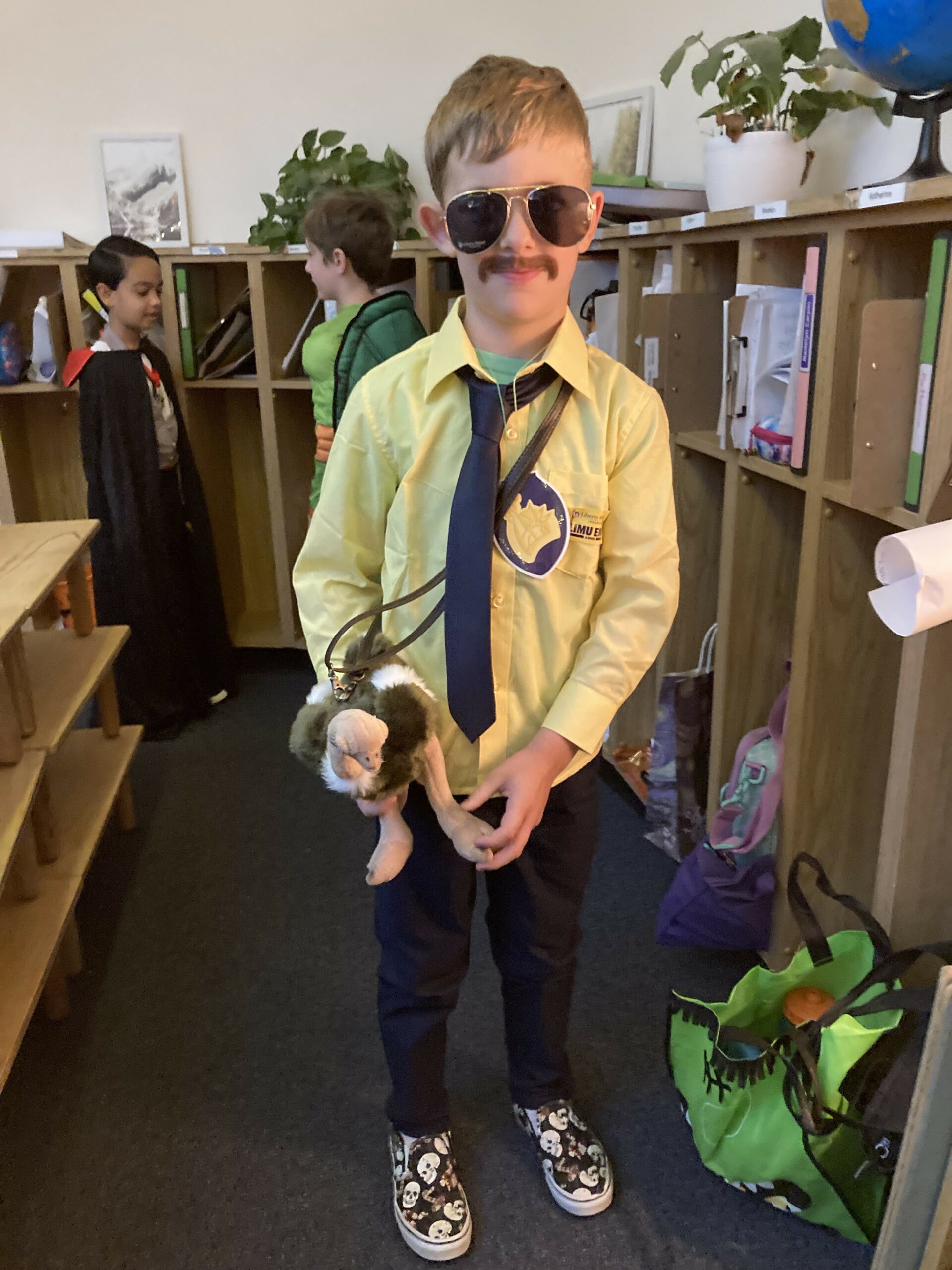 And, of course, Doug showed up with his faithful salesbird sidekick! Nailed it, didn't he?
Not to be outdone, even our teachers got into the "spirit" of the day!