Welcome to The New School
Nurturing lifelong learners through exploration and discovery.
Since 1984, The New School Montessori Center has been helping children reach their full potential by providing a supportive, innovative, and inspirational learning environment. Through our hands-on, project-based approach, we seek to foster a spirit of inquiry and discovery while providing a rigorous and engaging educational experience.
Our individualized programs are designed with each student's unique interests, talents, and developmental needs in mind. We want our students to become well-rounded, responsible, and knowledgeable citizens, ready to embrace challenges and make a positive impact on the world.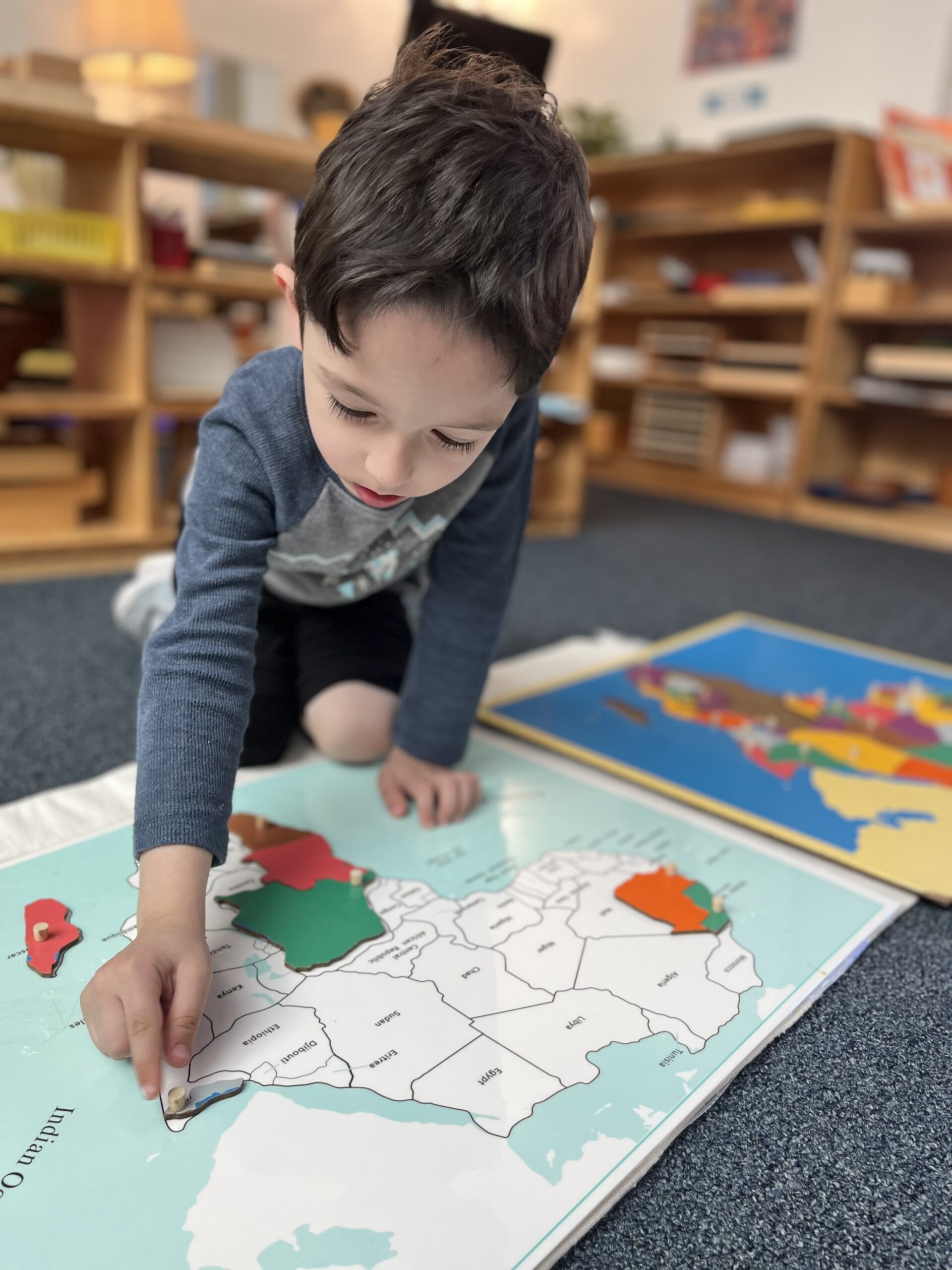 "Free the child's potential, and you will transform him into the world."
~ Dr. Maria Montessori