Jonathan Schroer
Chess Coach
Email address: jon@montessoricenter.org
---

Jonathan was born in Illinois but was raised on Long Island, New York. His first introduction to Montessori was through his mother, Ceres Schroer York, a life-long Montessori professional who founded the The New School in 1984. Jonathan attended Montessori school as a young child, which is also when he began his very successful chess career.
Jonathan graduated from Stony Brook University with a double major in Russian and political science. After graduating from Stony Brook, he attended Columbia University and earned a degree in law. He then went on to pass the bar in California, Washington DC., and North Carolina.
After living in California, where he practiced law for a few years, Jonathan moved and settled down in North Carolina. After a year of practicing law in Raleigh, Jonathan decided to pursue Montessori training and join The New School to assist in its development. He attained his certification in Children's House and gained invaluable classroom experience before assuming administrative roles and eventually becoming the Head of School in 2000.
Jonathan continues to play and coach chess, both privately and to other local schools. In addition to being an International Chess Master, Jonathan was at one time being the third youngest international chess champion in the U.S., Jonathan also holds the record for winning the NC state championship the most times (in 1995, 1997, 1999, 2001, 2002, 2009). In his spare time, Mr. Jonathan enjoys listening to music, playing cards, and tennis.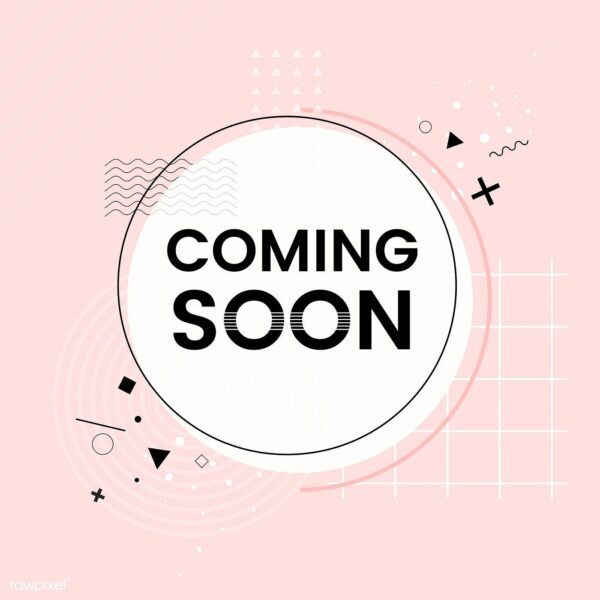 Jonathan Schroer
Chess Coach
After-school and Support Staff
Kari Campbell
Elementary After-school Coordinator
Email address: kari@montessoricenter.org
---

Growing up in Alaska, the "Wild West," and the south as well, Kari has experienced many diverse regional cultures (and natural disasters!). By the time she made it to Florida, she began as a fine arts major at USF but ended with a bachelor's degree in mass communications/photojournalism.
After many engaging adventures in television, radio, film, stage, and print, she boldly made the leap to online work as the world launched into cyberspace. With her background as a journalist and copyeditor, her current role as communications specialist has her writing the monthly school newsletter, contributing to the website, and other communications-related projects as needed. She joined TNS in the fall of 2018 and looks forward each day to being immersed in the stimulating environment of TNS.
Kari enjoys front porch mornings from her Varina cottage, complete with the nostalgia of train whistles, steeple bells, and high school football games nearby. She loves spiritual conversations and Bible exploration, inpiring period books, clever puns, intelligent movies, live theatre, learning from four young grandies, and with over 75 Pandora stations – music is a must!!!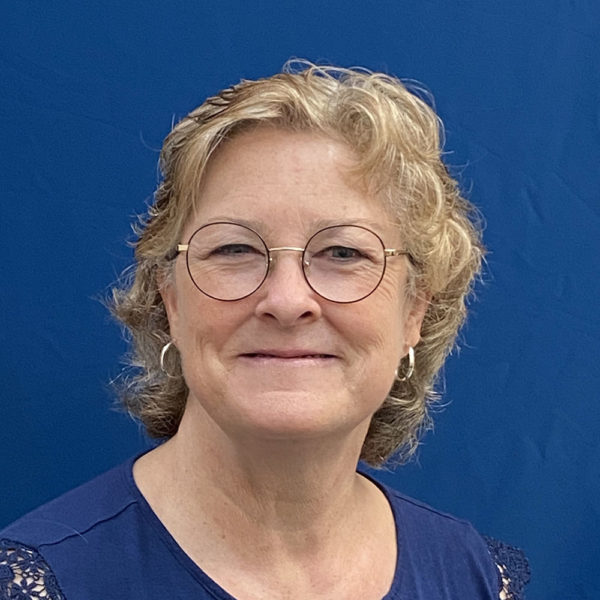 Kari Campbell
After-School Supervisor
Ashley Martinez
After-school Organizer
Email address: ashley@montessoricenter.org
---
Ashley was homeschooled her entire life and graduated from Wake Tech in the fall of 2019. Her favorite high school subject was biology, taking a major interest in animals and insects and their natural instincts and habitats.
Since she has a large extended family, she grew up watching and taking care of her younger cousins and her little brother. She loves to spend time with them when she can. And when she's not working or interacting with her family, you can usually find Ashley painting, skateboarding, or playing the ukulele.
At TNS, Ashley hopes she can pass on her passion for the arts and sciences to the students and help shape their bright futures.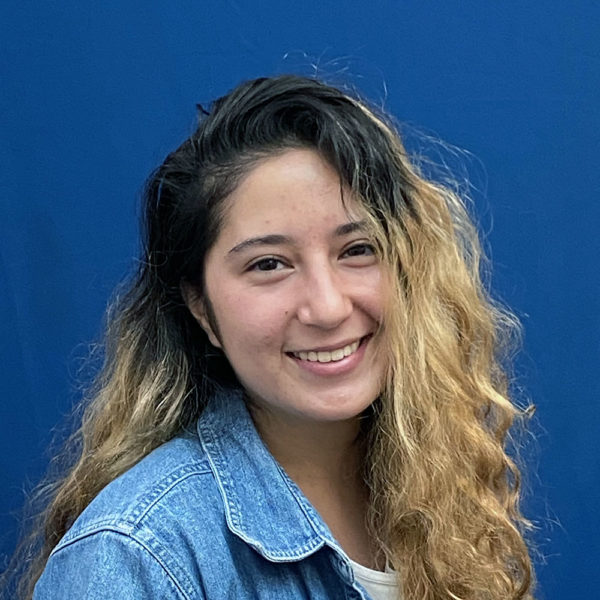 Ashley Martinez
After-School Supervisor
Beulah Wiggins
Classroom Support & After-school
Email address: info@montessoricenter.org
---


Beulah has been caring for children for over 30 years and has worked in schools as a teacher since 2009. She attended Apex High School and is very involved in community activities and her church in particular.
Beulah joined The New School in 2010 and has been one of the few who has worked with all ages from infants to upper elementary. She has a special gift with the infants and toddlers who respond to her gentle and caring ways. She currently now works exclusively with this age group during the regular school day but still offers after-school support to other age groups as needed.
Beulah loves to talk about her family, including seven great-grandchildren, and she enjoys cooking and taking care of the elderly.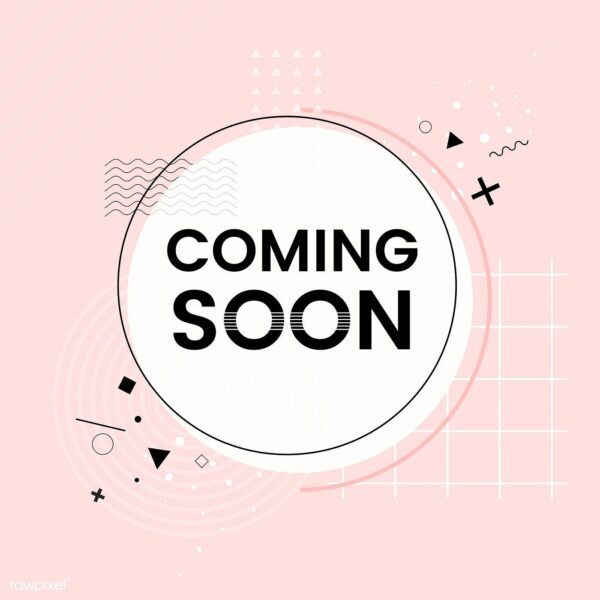 Beulah Wiggins
After-School Organizer
Jake Scheidt
Classroom Support and After-school
Email address: info@montessoricenter.org
---

Jake comes to us as a New School alumni where he had been a student since age five. He has worked on campus in various capacities since moving on to Wake Christian Academy a few years ago. Jake now attends Wake Tech Community College where he is taking basic prerequisite courses as he decides the area he wants to focus in.
When he is not working here as a maintenance assistant or as after-school staff support, Jake's spare time is spent on his collegiate homework, gaming, and the occasional soccer game which is the sport he enjoys the most. One thing he is not "known" for is that, on one occasion, he suited up as the TNS mascot Talon for a school event and successfully remained incognito, in fact, until this day!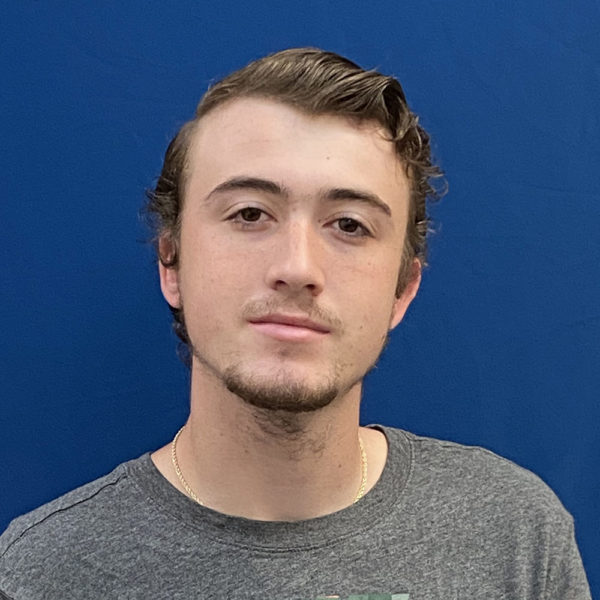 Jake Scheidt
After-School Support
Kara Bowden
After-school
Kara moved to North Carolina after living in Staten Island, New York, for her entire life. Presently a student at HSHS (Holly Springs High School), she began working at The New School in August of 2021.
Her future plans are for a career in child care, hopefully as a teacher. She enjoys being in our after-school program as a team member working with both elementary and Children's House students.
In her free time, Kara loves painting, hiking, cooking, and spending time with her dog Betsy.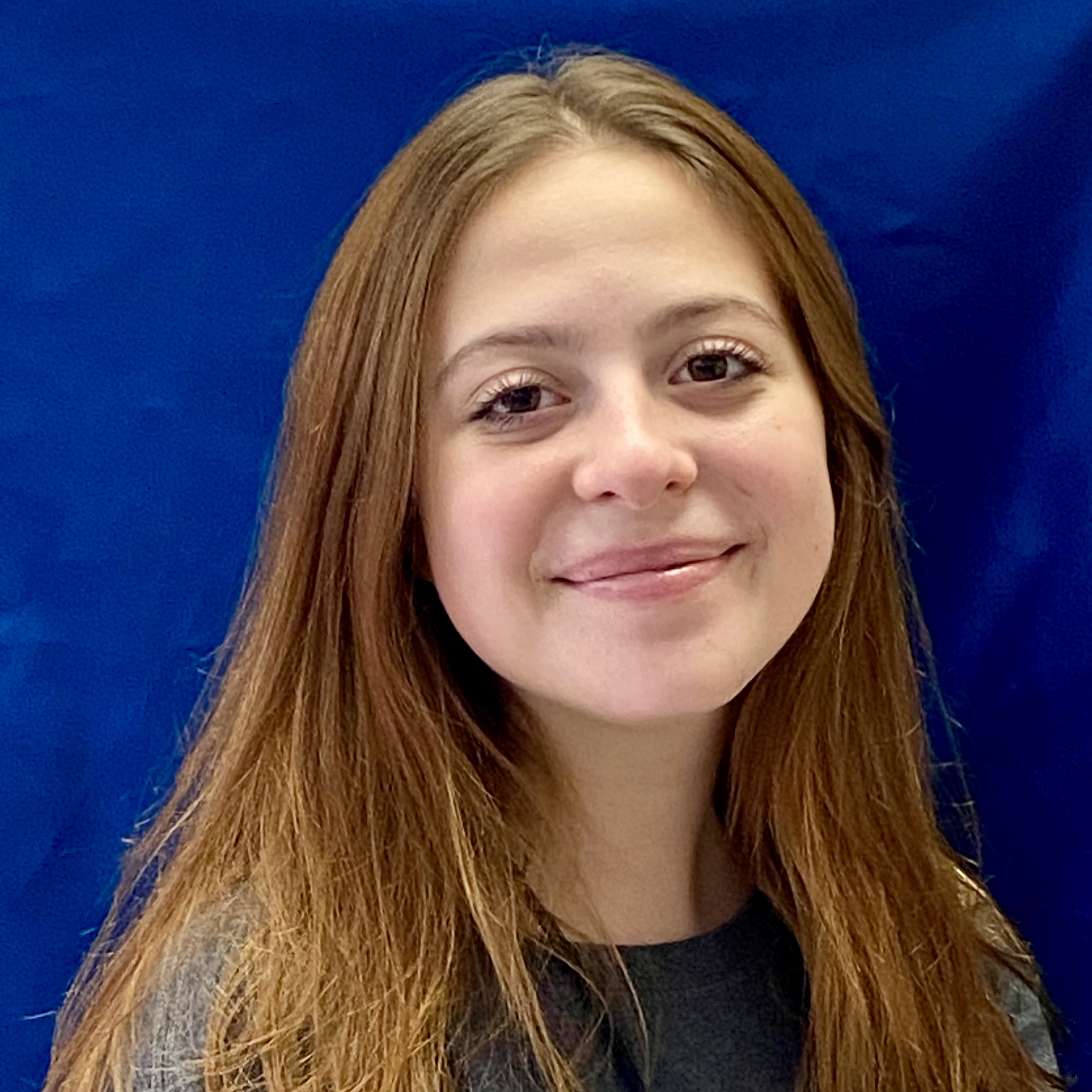 Kara Bowden
After-School Support
Joseph Jackson
Classroom Support & After-school
Email address: info@montessoricenter.org
---


Joseph was born and raised in Wake county. He and his three brothers were homeschooled most of their lives. A recent graduate of Holly Springs High School, Joey came to TNS in the summer of 2020 to help out with COVID protocols and now works with us in the Children's House.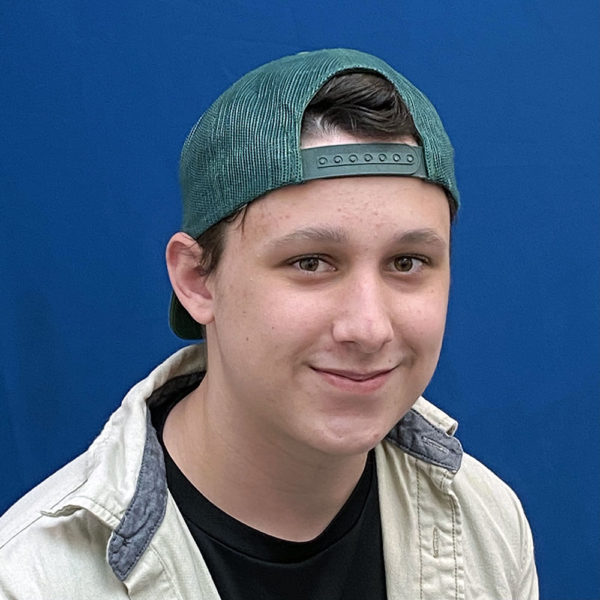 Joey Jackson
After-School Support