Faculty and Staff
Click on the images below to access the biographies of our experienced and family-focused teachers and assistants.
Part-Time Teachers and Assistants
Michelle Little
Certified Teacher
Email address: michelle@montessoricenter.org
---

Michelle received her AMS Infant and Toddler credential from CMTE North Carolina in 2007. She also holds an early childhood associate certificate from Wake Technical Community College.
After serving as a lead teacher in the Ones and Twos for almost 12 years, she stepped aside from this position to explore other opportunities within the school. Michelle helped out with administrative projects and oversaw the pre-Covid snack program. She enjoyed working in the afterschool program and assisting as needed in the Infants, Toddlers, and Children's House classrooms. For the 2020-2021 school year, Michelle worked mostly as a support teacher in the Nido room.
"Working with infants and young toddlers is a remarkable experience," Michelle shared. "Because the room does not utilize swings or bouncy seats to 'contain' the children, we are able to witness their natural physical development, from rolling over for the first time to taking their first steps. A lot of people think babies don't really do anything but we see them 'working hard' daily."
Michelle's daughter started as a student at The New School when she was six weeks old, continued into the Montessori Adolescent Program, and is now excelling in public school. She attributes her daughter's success in school, personal growth, and creativity to her Montessori education.
As Michelle is now a part-time teacher at the school, she has been taking non-education related courses at Wake Tech and is seeking to make an eventual career transition into IT or accounting. She has been "catching up" with the new technology and loves making spreadsheets.
In her downtime, Michelle enjoys working a side job shopping and delivering groceries for Shipt. She also enjoys streaming movies and TV shows, cuddling with her dog, and reading.
Favorite Educational Quote
Help me to do it by myself.
~ Dr. Maria Montessori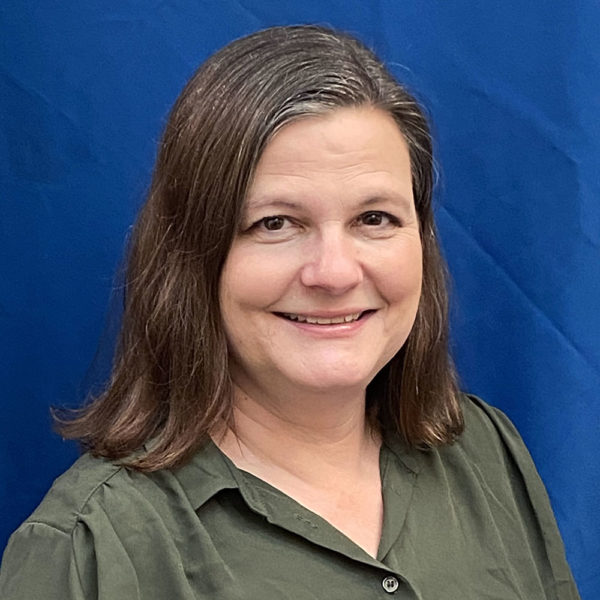 Michelle Little
Certified Teacher
Amanda Scanlan
Classroom Assistant
Email address: amanda@montessoricenter.org
Amanda, who is British, and her husband, who is Irish, moved from their home in England just south of London to Holly Springs four years ago. They have four boys who are 13, 7, 7, and 4 years old.
Amanda's career experience includes working as a class lead in a children's nursery, an emergency medical technician for EMS for 10 years, and many volunteering roles in her children's school.
As one of her children is in the severe range of the autistic spectrum, she has become a fast learner in being a parent of a special needs child and everything that brings.
Amanda's interest in early years development really began when her "mum" gave her the book entitled "Why Love Matters" which sparked a desire to learn more about childrens' neurodevelopment in her spare time. Reading "The Joyful Child" and discovering the Montessori method confirmed everything she had been trying to do with her own children over the years.
"Babies are born curious, and by creating an interesting, age-appropriate indoor and outdoor space, they can develop their enquiring minds and problem-solving skills whilst strengthening their bodies," Amanda adds. "I feel so blessed to be able to work in the Nido room to help provide an interesting, safe, and beautiful environment to watch young minds and bodies grow."
Favorite Montessori Quote
The goal of early childhood education should be to activate the child's own natural desire to learn.
∼ Dr. Maria Montessori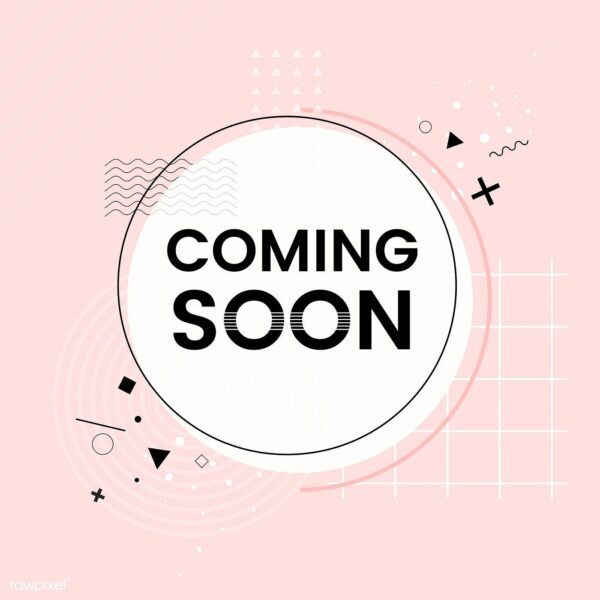 Amanda Scanlon
Teaching Assistant
Elementary and Adolescent Program