Faculty and Staff
Click on the images below to access the biographies of our certified, trained, and experienced teachers and assistants.
Nido and Early Years Teaching Assistants
Amanda Scanlan
Classroom Assistant
Email address: amanda@montessoricenter.org
Amanda, who is British, and her husband, who is Irish, moved from their home in England just south of London to Holly Springs four years ago. They have four boys who are 13, 7, 7, and 4 years old.
Amanda's career experience includes working as a class lead in a children's nursery, an emergency medical technician for EMS for 10 years, and many volunteering roles in her children's school.
As one of her children is in the severe range of the autistic spectrum, she has become a fast learner in being a parent of a special needs child and everything that brings.
Amanda's interest in early years development really began when her "mum" gave her the book entitled "Why Love Matters" which sparked a desire to learn more about childrens' neurodevelopment in her spare time. Reading "The Joyful Child" and discovering the Montessori method confirmed everything she had been trying to do with her own children over the years.
"Babies are born curious, and by creating an interesting, age-appropriate indoor and outdoor space, they can develop their enquiring minds and problem-solving skills whilst strengthening their bodies," Amanda adds. "I feel so blessed to be able to work in the Nido room to help provide an interesting, safe, and beautiful environment to watch young minds and bodies grow."
Favorite Montessori Quote
The goal of early childhood education should be to activate the child's own natural desire to learn.
∼ Dr. Maria Montessori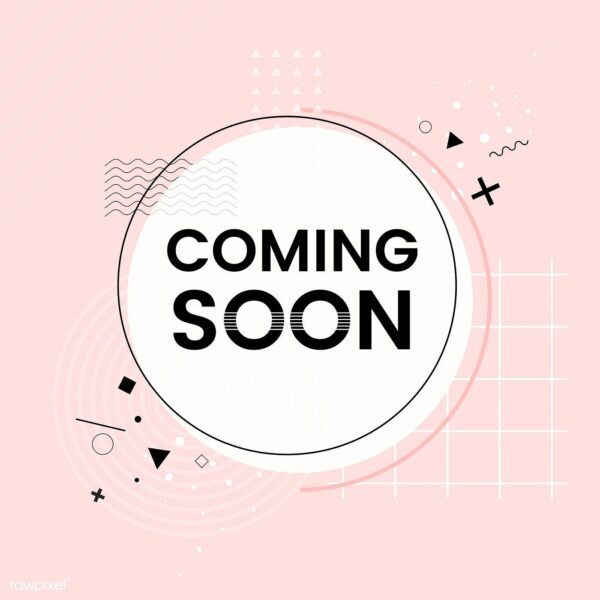 Amanda Scanlon
Teaching Assistant
Elementary and Adolescent Programs