The school offers many fun and engaging after-school clubs and programs for children of all ages. Please sign up early to ensure a space in these classes as spaces are limited. Click on the button below to sign up for one or more clubs!
Soccer Shots Club
Day:
Time:
Location: 
Instructor:
Ages (Tue):
Ages (Fri):
Dates:
Cost:
Tuesdays and Fridays
3:30pm to 4:30pm
Large Playing Field
Soccer Shots Staff
Early Years & Children's House
Children's House & Elementary
Beginning week of March 14
$168 (elementary students will also pay a $90 after-school fee)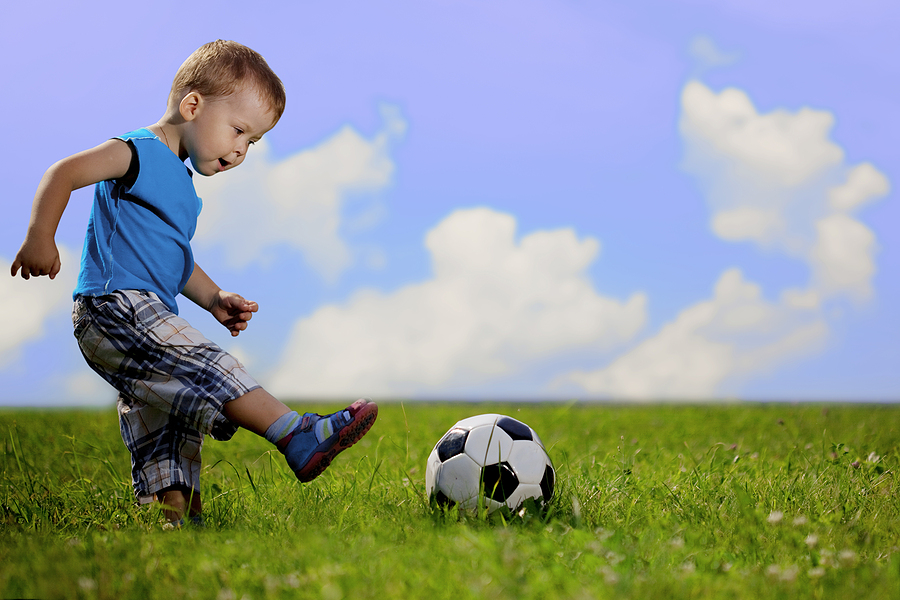 Soccer Shots is an engaging children's soccer program with a focus on character development. Our caring team positively impacts children's lives on and off the field through best-in-class coaching, curriculum, and communication.
"Our coaches are the best-trained in the business. We guarantee that your child will be positively impacted by their Soccer Shots experience — or your money back!" ~ says the Soccer Shots staff.
Ukulele Club
Day:
Time:
Location: 
Instructor:
Ages:
Dates:
Cost:
Wednesdays
3:30pm to 4:30pm
LE2
Lori Deach and Anita Miller
Ages 8 and Older
Beginning week of March 14
$125 (plus $90 after-school fee)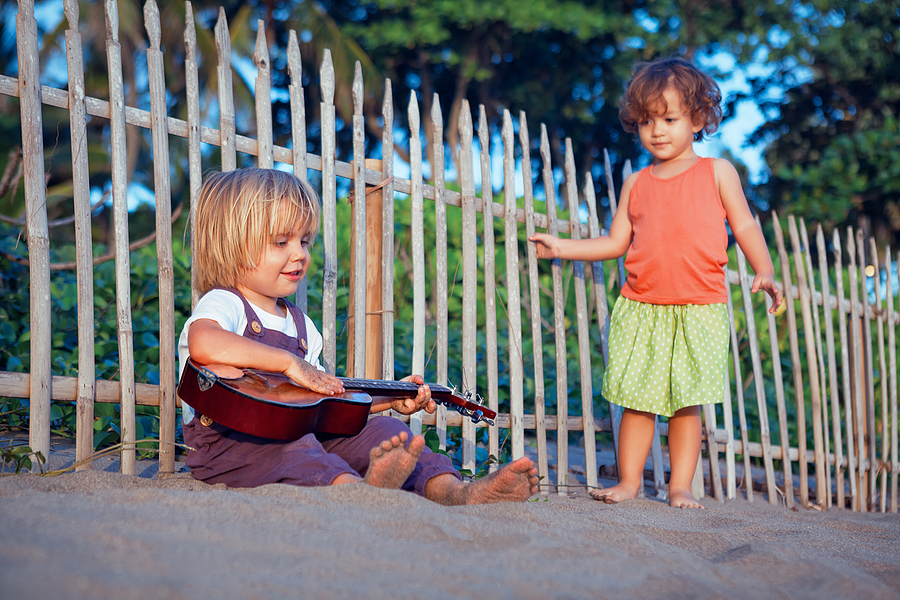 Both Lori and Anita are ukulele enthusiasts and want to share their love of the instrument.  Since they are both Montessori certified teachers, they will instruct from a Montessori perspective. Students will learn parts of the ukulele, history of the instrument, and famous uke musicians!  They will also learn basic notes, chords, strumming techniques/patterns, care of the instrument, tuning, and fun tricks!
The instructors will provide a songbook and individual songs to practice, and they are very excited to help inspire children with an easy and fun form of musical expression!
Please bring a soprano ukulele (Please email Lori@montessoricenter.org  if you need help choosing one).
Nature Explorers Club
Day:
Time:
Location: 
Instructor:
Ages:
Dates:
Cost:
Wednesdays
3:30pm to 4:30pm
Yurt (home base)
Sarah Fynan
Children's House
Beginning week of March 14
$100 (no after-school fee)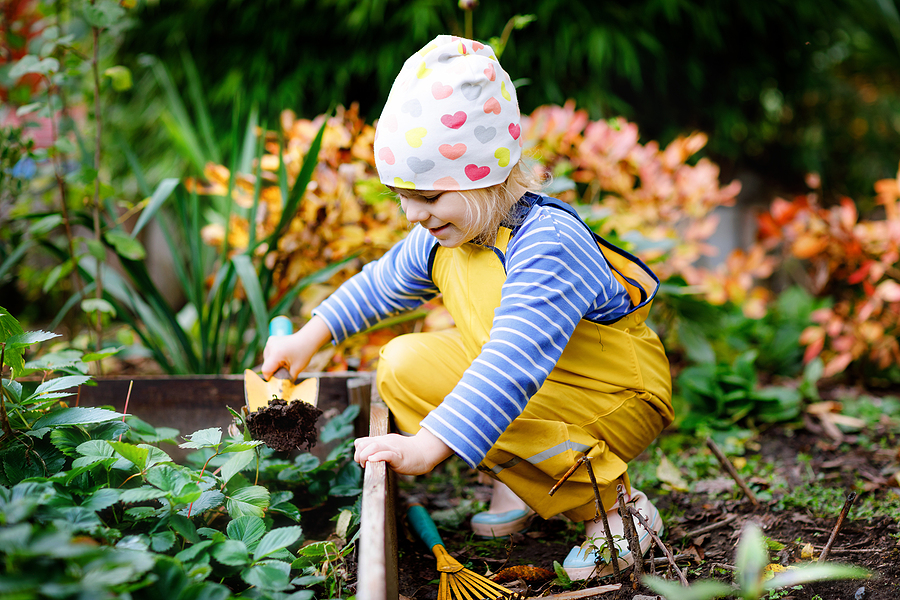 Our Forestry After School Club will offer children time spent outside actively learning and exploring the natural world. Sessions will engage children in hands-on experiences such as hiking and exploring the school trails, fishing in our creek, playing group nature games, making art with natural materials, and building shelters! Children may also be provided with a healthy snack!
Our British Early Years teacher, Sarah Fynan, will be facilitating the club. Sarah has worked with children from ages 0-8 for 25 years and is a huge advocate for outdoor learning and the benefits it brings. Come rain or shine we will be out so be sure to prepare your child with rain boots / jackets! "There's no such thing as bad weather just inappropriate clothing!"
New School Chess Club
Day:
Time:
Location: 
Instructor:
Ages:
Dates:
Cost:
Thursdays
3:30pm to 4:30pm
LE2 Classroom
Jonathan Schroer
Ages 5 and Older
Ongoing
The club is free to New School students! Only after-school fees will be charged.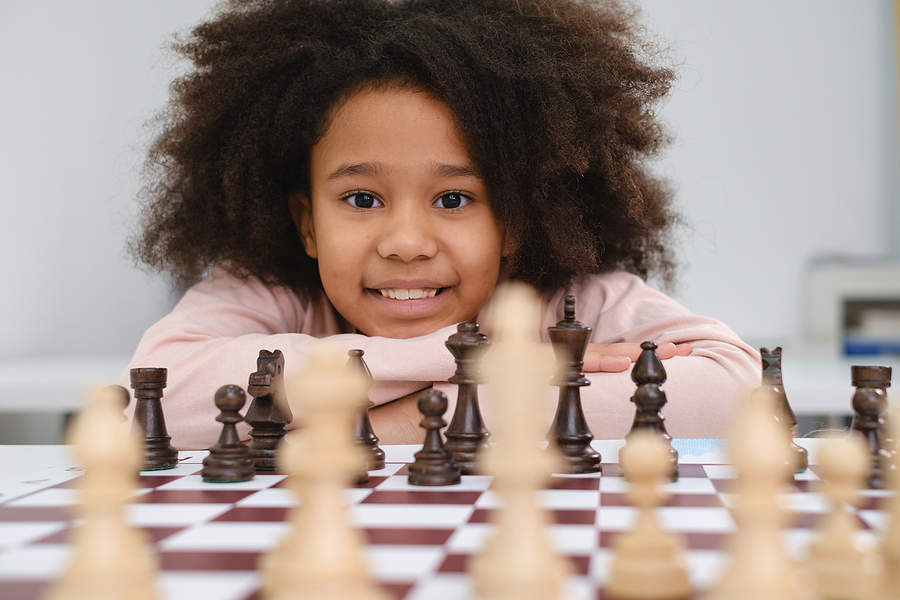 Your children will enjoy learning chess with us! They will experience fun play and casual games with their friends and classmates. Join us where we will learn the basics of chess and develop concentration and problem-solving skills. Returning students will be challenged to sharpen their skills!
The instructor is our very own Jonathan Schroer. Besides his many accomplishments, Mr. Jonathan is also an International Chess Master!
Children's House Yoga Club
Day:
Time:
Location: 
Instructor:
Ages:
Dates:
Cost:
Thursdays
3:30pm to 4:30pm
Yurt
Linda Wellenius
Children's House Children
Beginning Week of March 14th
$100 (no after-school fee)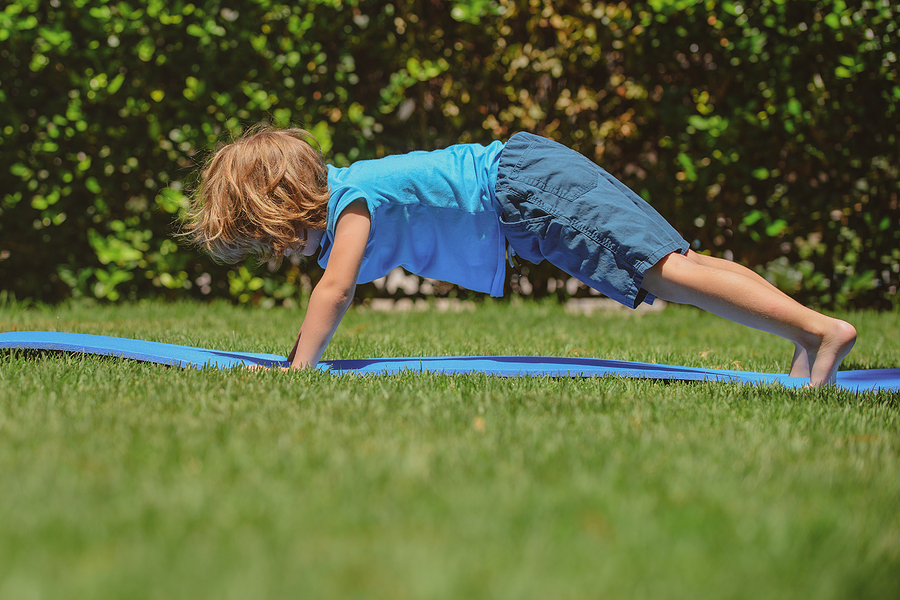 Ms. Linda will lead Children's House students through a variety of poses focusing on different body areas, breathing exercises, and guided meditation over the course of 10 weeks. All stages of yoga skills from beginners on up are welcome to participate.
Piano Lessons
Day:
Time:
Location: 
Instructor:
Ages:
Dates:
Cost:
Flexible
After-school
Library
James Catton
Ages 5 and older
Ongoing
Contact Mr. James for pricing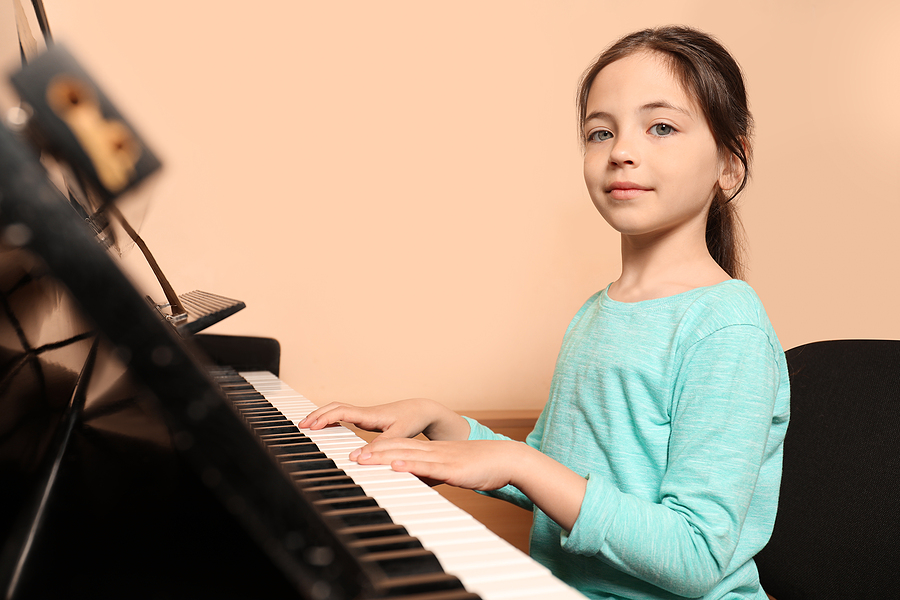 Our Director of Music, Mr. James Catton, offers private one-on-one piano lessons during school hours and after school (Wednesday to Friday only) for those wanting to learn this most wonderful instrument. Home visits are also possible.
The best ages to start are generally 5 to 11, but that's not a rule. It's really down to the student having the time and patience to want to learn and enjoy the process, as well as having good dexterity and motor skills.
Please contact James for a free trial assessment regarding your child's ability. No obligations are sought, and this assessment can be done during the school day.
Please take a look at his website for more information: www.jamescatton.com. Alternatively, you may reach him at (919) 889-1995.
Application Instructions:  With questions and interest, email James directly at jamescatton3@yahoo.com. Please place "Piano Lessons" in the subject line.